Ten Reasons Your Business Needs Effective Print Management
If you need printed materials delivered around the world then you need us.
Here are the Top Ten reasons our print management services make sense:
We can save you money
Perhaps the most attractive reason, because we have relationships with printers around the world, we are able to offer the best pricing whilst maintaining quality and meeting deadlines.

We can save you time
Given that time is money, this is really an extension of reason 1. But if you are printing on one side of the world to deliver on the other, you need to build a few more days into your production schedule. A few more days you may not have… and a few more days that can get quickly lost if there is any kind of last minute problem.
You reduce your carbon footprint
Shipping anything around the world that doesn't need to be shipped is, well, irresponsible. Printing locally is good business practice, but it is also environmentally sound.
You will deal with a single point of contact
One of the biggest obstacles to doing business in another country is the concern about the language. Will they understand what I want? Will the finished product be a disappointment? With our print management service you deal with us, in your language, and we take care of the production.
There'll be no surprises
Ok – everyone loves suprises. But not the bad ones. Not the one where you arrive at your stand for the trade fair only to discover that your print collateral is stuck in customs. Or that the "standard" page size you prepared your artwork to is not standard where it was printed and the top and bottom of your brochure pages are missing. Sorry, we don't do surprises.
No customs nightmares
When you print in one country and ship to another you are often at the mercy of customs officials who need to authorise the import. Sometimes for a fee. Sometimes for an abusive fee. Printing "in country" avoids these import issues.
Choose the right print partner
Through our network of print partners we are able to source production almost anywhere in the world. We don't have to gamble on an unknown supplier. We have a reliable network at our fingertips and we can place this at your disposal. Take advantage of our years of experience.

Get an extra pair of eyes
Before your artwork is passed on to our print partner, our experienced team will fully flight-check your artwork and report back if anything is found that might undermine the success of the project. We check profiles and settings to ensure optimal reproduction. Having this extra layer of checking is a great comfort.

Deal with experts on your team
As print managers, we become part of your team. We are not pushing one printer, but rather, finding the ideal printer for your print project. If you approach a printer directly they will make all the promises they need to make to win your business. We don't have to.
…and we can save you money
We mentioned this already, but it doesn't hurt to underline the fact. And this is not just a case of getting a better print price, but also reducing costs by avoiding the expensive mistakes that mean a job has to be reprinted because someone in the chain screwed up. Our print management service is from start to finish, and we get it right.
Still not convinced?
Call us on one of the numbers below to discuss your requirements or request a quote and get a feel for our service.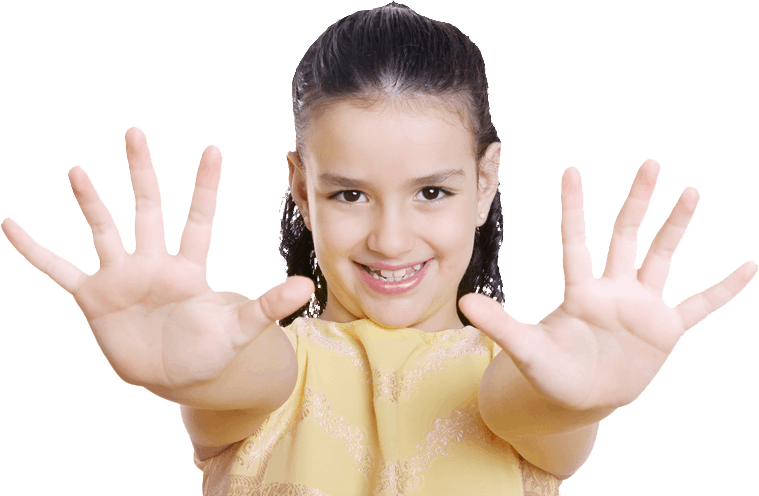 Don't just take our word for it!
We have worked with some of the world's largest companies including:
Google
Harvard
Crystal Cruises
Michael Kors
Stella McCartney
and many, many more…