INTERNATIONAL PRINT SOLUTIONS
Printing Almost Anything, Almost Anywhere.
International Print Solutions is your print partner for global print management and logistics.
Whatever you need printing and wherever you need it we have the capacity to meet your deadline and quality specifications. Our highly experienced team of print specialists coupled with a stable of strategically located, reliable printers gives you the flexibility to manage international print requirements through a single point of contact.
International Print Solutions… it's what we do.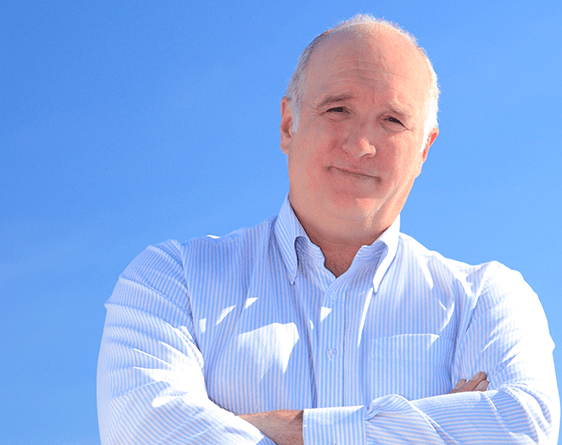 PRINT MANAGEMENT – GLOBALLY.
If you need printed material in London there's little sense printing in Louisiana. At the risk of stating the obvious, it makes the most sense, at every level, to print in London… or at least in the UK.
Equally, if your print needs to be in Washington you probably shouldn't be printing in Warsaw.
At International Print Solutions we place your print most efficiently to meet quality specifications, delivery deadlines and budget limitations. It's print management taken to a global level.
You can significantly reduce your carbon footprint whilst making real savings – in cost, time and logistical headache – by taking advantage of our international network of professional print partners. Ask us for a quote for your next international print project and see how easy we can make the process.
Steve Cameron
Steve has worked in print for almost 30 years and has seen incredible changes in the industry with the advent of digital. He is a seasoned professional with a great eye for detail and oversees every job with total care and attention.
He speaks English & Spanish and can be found on the golf course most weekends… usually somewhere in the trees.
Natalie Keam
Natalie coordinates… everything. Nothing gets in or out of our production systems without being thoroughly checked.
She makes sure that your print project gets to you on time and within budget.
Born in Spain, she is fluent in Spanish and English. For fun, she regularly jumps out of airplanes.
Susana James
Susana is a print management specialist. With close to 20 years of print experience, she helps clients find the sweet spot where they can get the very best from their budget.
In her free time she is a fan of the beach and walks in the country.
WHY ENTRUST YOUR PRINT TO US
WE CARE
We care about your print. We appreciate that whatever we produce for your company reflects on your company. That is a responsibility we take very seriously. We want you to be proud of your printed materials. We want you to be proud of us.
WE COMMIT
When we take on your print project, it becomes ours. We have a commitment to excellence and we demand the same from our international print partners.
We ensure delivery to the highest standards – on time and on budget. It's what keeps our customers coming back.
WE DELIVER
Wherever we are working in the world we expect the highest standards from our printers.
Our goal is to deliver a complete service from the receipt of files through to the physical delivery of the final printed materials. Our service is completely transparent and we become your print partners, working together towards the very best outcome for you and your company.